The histopathology of (pre)neoplasia in Barrett's oesophagus remains one of the most contentious issues in gastro-intestinal pathology. Intensified screening efforts and advances in endoscopic detection techniques have led to a rise in the number of patients with early stage neoplastic disease. Tailoring clinical management to risk of disease progression or recurrence heavily relies on histopathological assessment. However, great variation is observed between pathologists worldwide in the grading and staging of dysplasia and early cancer. This situation is unacceptable.
We have established an international working group of pathologists spanning five continents dedicated to harmonizing the histopathological diagnosis of (pre)neoplastic Barrett's pathology. Together in this international forum we'll foster collaborative studies and guideline development. We feel this international forum will incrementally increase our understanding of the natural history of the earliest stages of oesophageal adenocarcinoma and unify diagnostic interpretation amongst pathologists worldwide.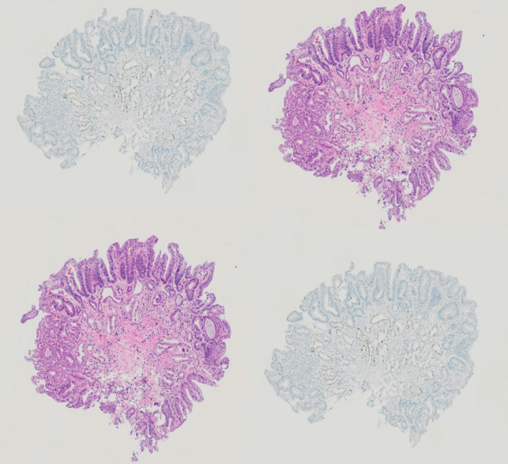 BPWG aims to work towards a high standard of diagnostic criteria worldwide and to develop international guidelines
BPWG aims to educate health professionals about Barrett's pathology
BPWG aims to develope an international  platform for histology review and scientific collaboration
BPWG aims to promote research in Barrett's pathology  and inform the general public  about it

Barrett's mOlecuLar ExpeRt cOnsensus

The diagnostic work-up of patient with Barrett's esophagus (BE) is challenging and guidelines recommend independent review of all cases with dysplasia. There is a paucity of biomarkers for histopathologic risk stratification of BE biopsies.
We aim to investigate the diagnostic landscape of BE pathology consensus using a study set encompassing the histopathologic spectrum ranging from non-dysplastic BE to high-grade dysplasia. These diagnostic scores are compared to expert panel assessments as gold standard reference. We will also explore whether genomic complexity predicts pathology consensus.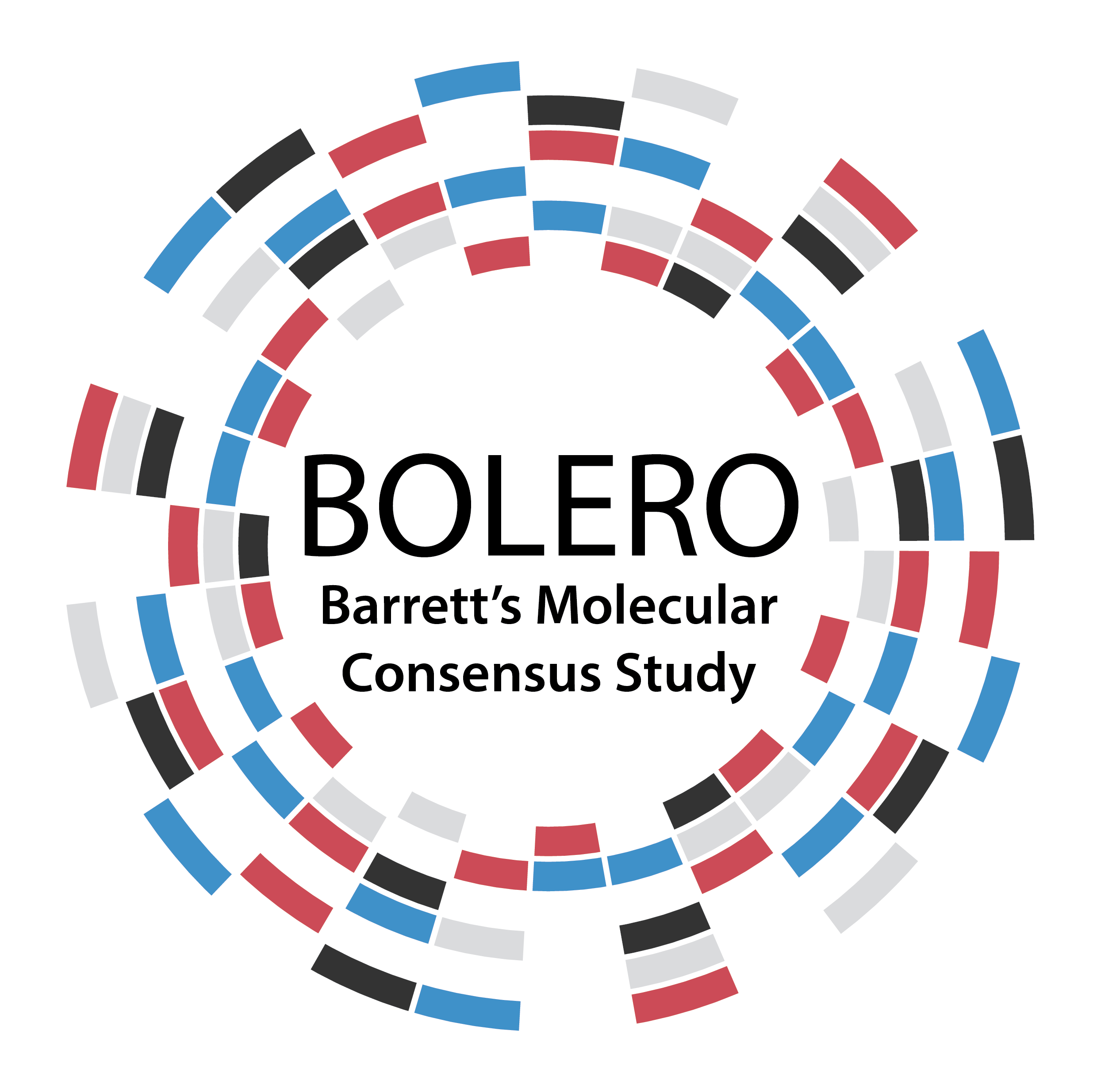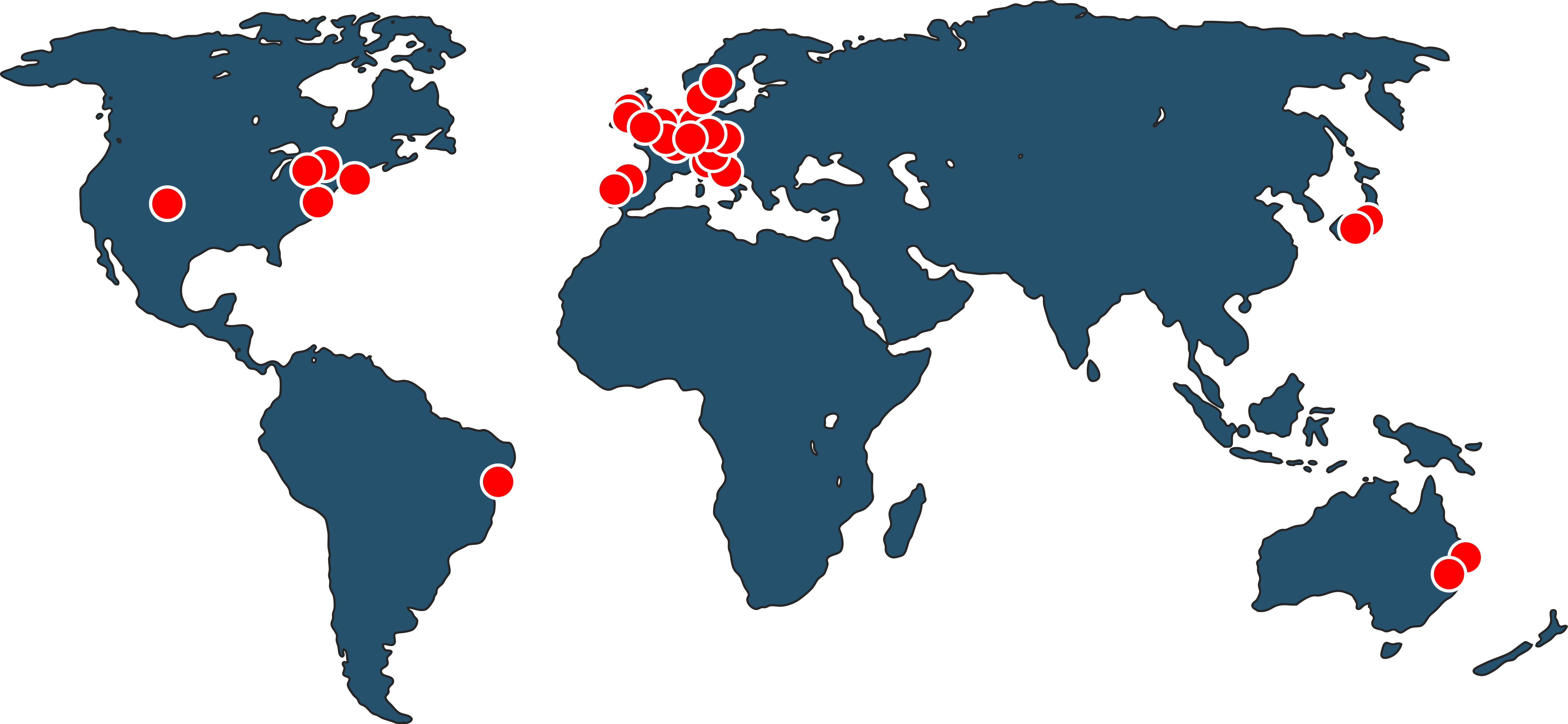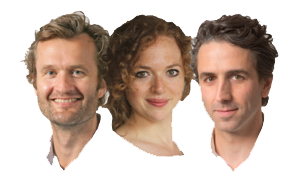 Sybren L. Meijer
(dept. of pathology AMC Amsterdam)
Myrtle J. van der Wel
(dept. of pathology AMC Amsterdam)
Marnix Jansen
(dept. of pathology UCL London)